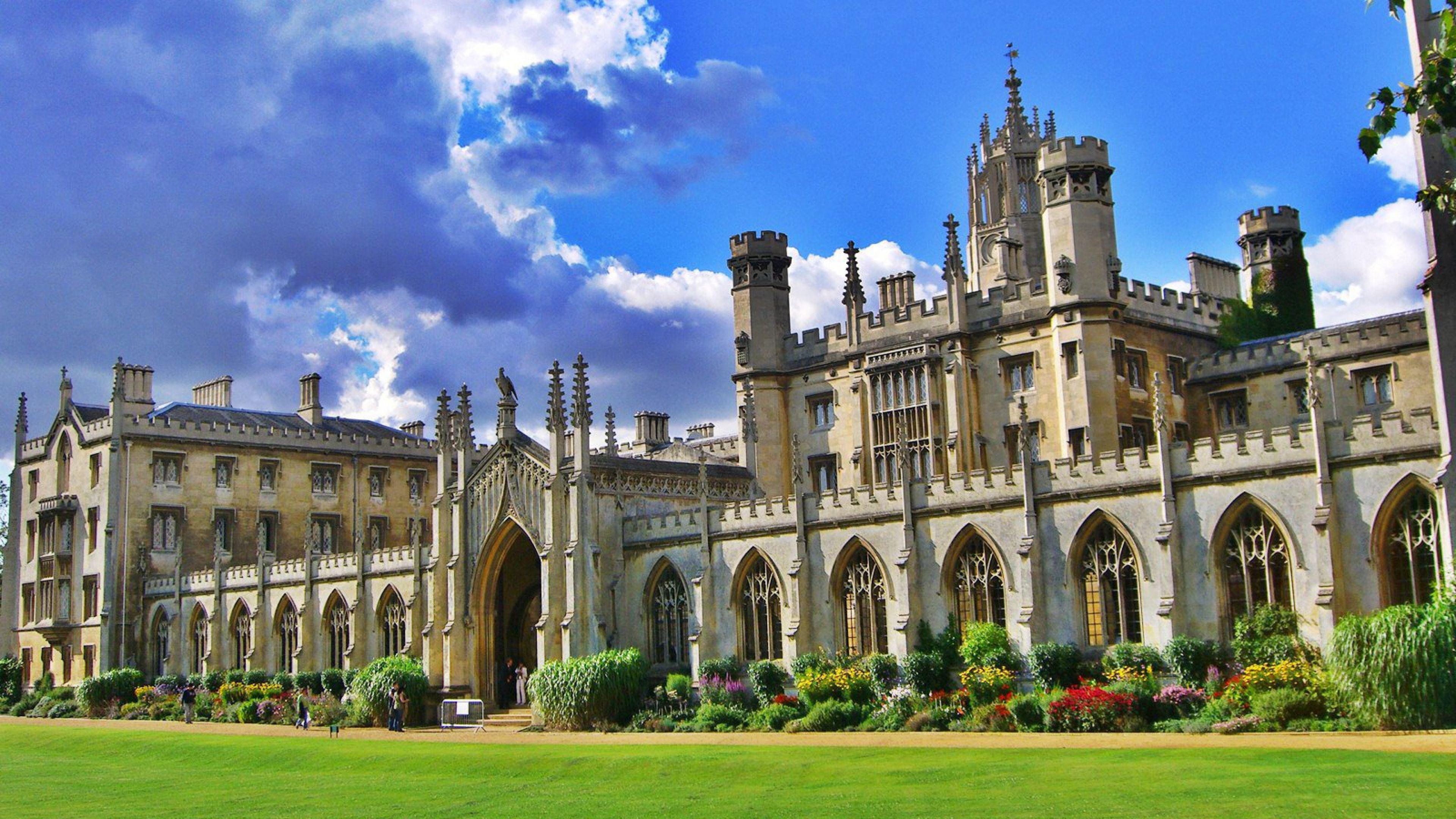 Some reflections on Cambridge Math Admission Test (STEP)
Background I attempted the Oxford Math Admission Test (MAT) in Nov 4th, 2020 and got 82 (did not get interview invite unfortunately), now I am preparing for the Cambridge math admission test (STEP) just for extra challenge. In this blog I would give some reflections on STEP and share my personal experience, the MAT blog would be posted later. Hope this blog would help you :) Introduction STEP takes place in June every year, aiming at shortlisting the most talented candidates during the universi ...
Famous Math Quotes
Famous Math Quotes Pure mathematics is, in its way, the poetry of logical ideas. Mathematics is the music of reason. Mathematics is not about numbers, equations, computations, or algorithms: it is about understanding. Mathematics has beauty and romance. It's not a boring place to be, the mathematical world. It's an extraordinary place; it's worth spending time there. To me, mathematics, computer science, and the arts are insanely related. They're all creative expressions. Mathematics is a place ...